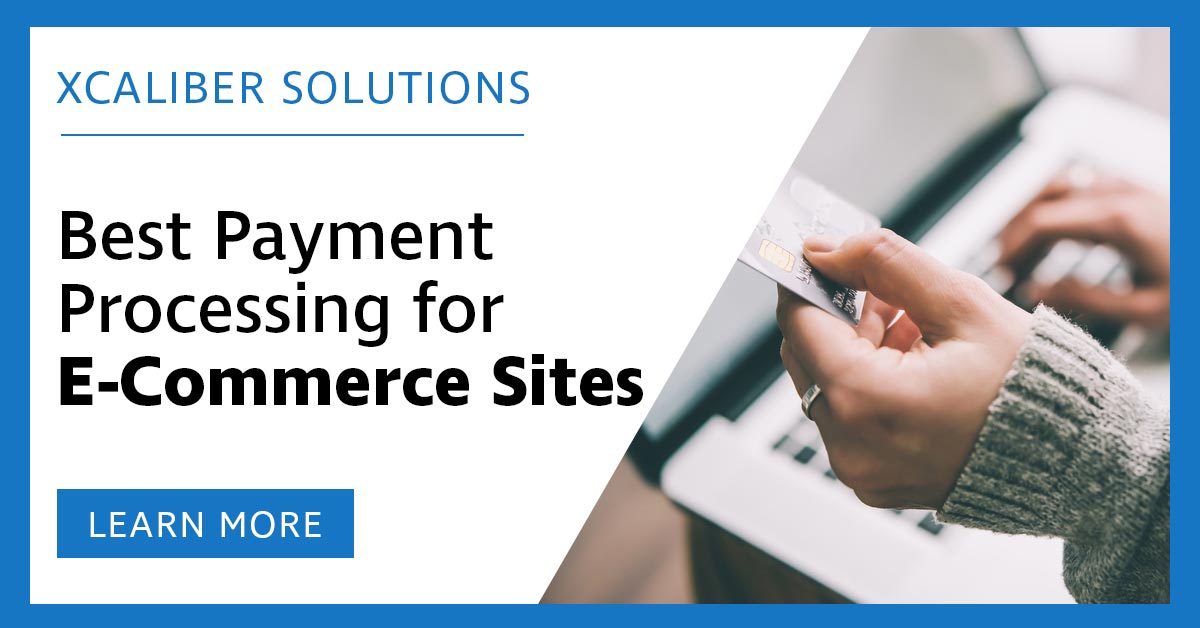 There are many forms of payment to incorporate if you have an e-commerce business. Deciding which methods are the best for your business is the key to streamlining checkouts and offering your customers convenience and security.
Common Processing Solutions
There are a few ways to accept payments online if you have an e-commerce platform. It's essential to know which methods are ideal for the size of your business and the volume of customers you have and expect in the near future. Consider the following solutions.
Customer Relationship Management or CRM is a SaaS or Software as a Service subscription that allows you to put your business on autopilot essentially. You can monitor activity online with analytics, accept payments and track them on your dashboard and connect via APIs to third-party vendors. This option is best for larger or enterprise-level business needs.
Individual Payment-Processing Vendors
Payment processing vendors are perfect for small to large online e-commerce business needs. They accept a wide range of payment methods and offer customized and scalable solutions without being overly complex.
Accepting and Connecting Service Platforms
Small businesses, such as independent vendors on eBay or other similar sites, can use the built-in payment options on the platform or connect directly to them through their software APIs.
Choose the method that works best for your business and allows you to scale effortlessly without too many bells and whistles.
Consider Security
One point of interest to keep in mind is security. Protect yourself and your customers by teaming up with a payment processing entity that offers you protection and customization for scalability. It's essential to always have safeguards in place and choose the most reliable and secure payment processing option available to you. Know how you plan to handle and store payment details and have that information ready to disclose to customers during transactions or post it on your website where they are visible. The security of customer information is critical to the survival of your e-commerce business.