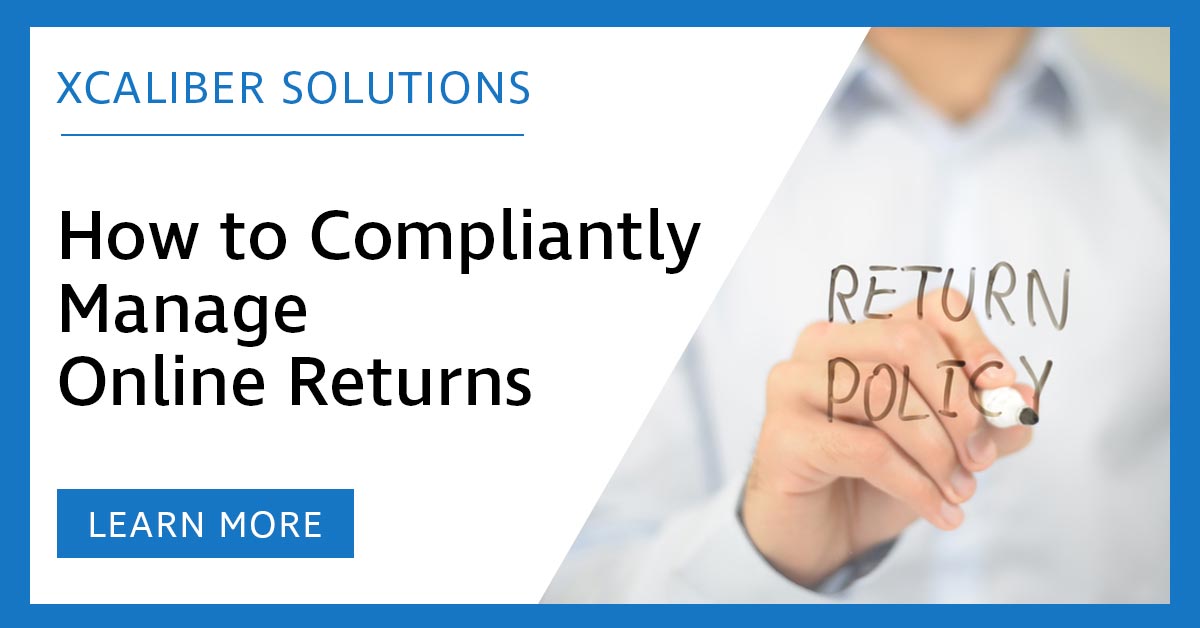 If you have an e-commerce business, you'll need to have a way to accept online returns. However, accepting and processing returns can be tricky, so it's essential to know some tips and tricks and follow proven guidelines to get the best outcome for your and your customers. Consider following these rules for online returns and let them help you craft a solid policy that's fair for everyone.
Creating a Returns Policy
The first step you want to take when crafting your online return plan is to find out which policies are in place and apply to your business. Always post this information in your store or visible cleaning on your online website and storefront. 
Have a uniform timeframe for returns. This time may depend on the type of product or what it is. For example, most places have a 30-day return policy on clothes and typical consumer goods. However, some big box stores have a more comprehensive range of return options.
Decide Which Items are Non-Refundable
Some items are non-refundable–and for a good reason. Things like intimate apparel or personal hygiene items may not qualify for a return. There are many reasons, such as the potential for biological hazards and pollution. Clearly outline which products are non-refundable or final sales.
Create a Clearance Policy
If you offer clearance items, be upfront about your return policy or specify no returns after purchase.
Create a Refund Method Policy
Include a refund process policy and post it clearly online where customers can see it during checkout. Have a payment processing company linked that allows for customized seamless returns. Allow a time frame to complete the transaction so the customer knows what to expect.
These are just a few online return policies to consider when crafting your own return protocol for your online store. Each business is different, so be sure you choose a method that's ideal for your market and the size of your company.