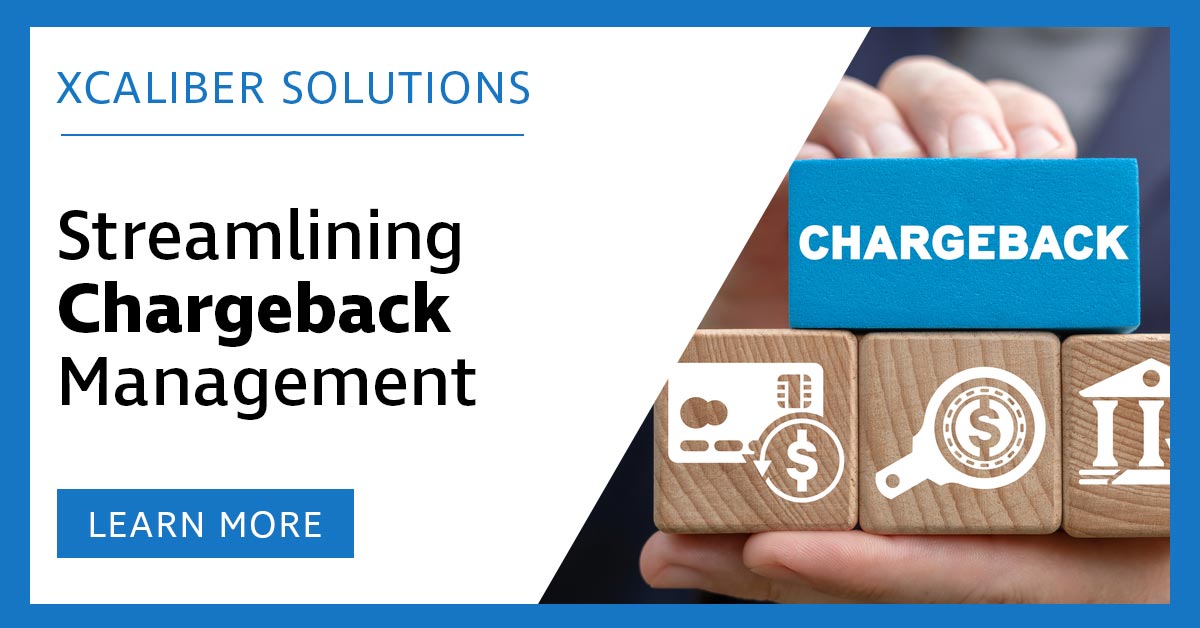 In online commerce, one of the biggest challenges to maintaining a stable cash flow is dealing with chargebacks. Chargebacks can be a hassle. But more importantly, they can take a big bite out of your revenue, and they can cost you your payment processor. Here are five reliable ways you can fight back against chargebacks and stabilize your bottom line.
Five Tips for Streamlining Chargeback Management
The reality of chargebacks is rather harsh. There are things you can do to make them less likely to happen, but nothing you can do will stop 100% of chargebacks from happening. If performed properly and thoroughly the following tips will reduce chargebacks dramatically, and make dealing with the ones that still happen easier.
Understand Chargebacks
Chargebacks begin with an initial complaint and follow a process through to resolution. In between these points, there are rules and terminology that you need to understand. The process involves the initial request for a chargeback. Next comes the response, followed by pre-arbitration and arbitration. The better you understand the process, the less likely you will be to get marked as a high-risk vendor by your payment processor.
Fraud Detection Tools
Chargebacks that deserved to be stopped, thankfully, are the ones that are most likely to be stopped using fraud detection. There are a number of software tools that can detect events likely to be fraud with a high degree of probability. Popular examples include:
Address Verification Service (AVS)
Card Verification Value (CVV)
3D Secure 2.0
Third-Party Vendors
Order Validation
Often, chargebacks can be prevented simply by gathering more information before transactions are completed. Many chargebacks are the result of a misunderstanding, and gathering more customer validation info will make that less likely to happen.
Review Chargeback Data
Taking a close look at the information attached to chargebacks can help you build a robust database that will prevent you from falling prey to future fraudulent chargebacks and prevent you from allowing the miscommunications that create chargebacks from coming to a head.
Improve Customer Service
Finally, building trust between your company and your customers is key to reducing chargebacks over time. The more your regular buyers trust you, the slower they will be to lose patience and demand a refund.