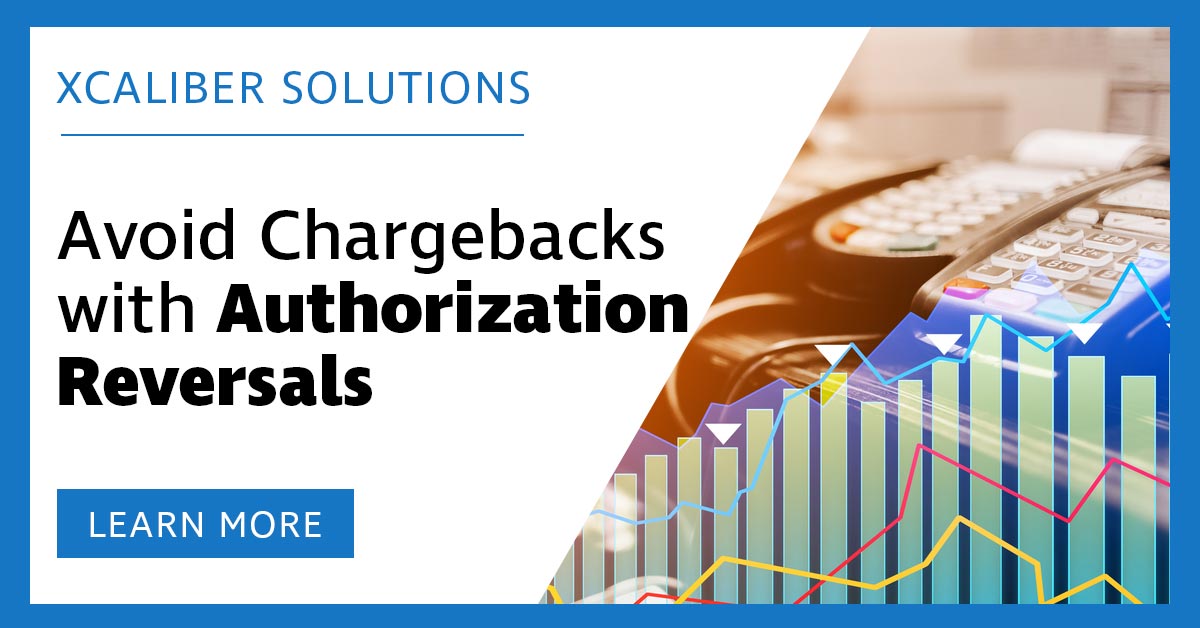 Unfortunately, most merchants are only too well aware of the costs and inconvenience associated with chargebacks. But not too many are familiar with the authorization reversal.
Chargebacks are one way in which payments may be reversed, but authorization reversals are a cheaper alternative.
What is an Authorization Reversal?
Authorization reversals happen when the funds from a particular transaction are returned to a customer's bank account before the sale is completed or any goods received.
Like chargebacks, reversals may be initiated by the customer, the acquiring or issuing banks, or the card network itself.
Unlike chargebacks, though, the reversal process may also be begun by a merchant.
Why Merchants May Initiate a Reversal
There are several reasons why a merchant might do this; the most important being –
the merchant realizes that they have charged the customer the wrong amount;
the, merchant realizes that they have supplied the wrong – or an incorrectly described – product;
the desired product is not currently available or is back-ordered;
the customer changes their mind about the purchase after payment but before shipping.
How the Authorization Reversal Benefits the Merchant
Almost all payment card transactions are initially placed on hold untiI it's established that the customer has the necessary funds in place. So initiating a reversal can be as simple as a phone call to your acquiring bank.
And since the customer will not be able to access these funds until the transaction is completed, it's vital that action is taken as soon as possible.
Reducing Chargebacks
In this way, customer complaints and chargeback filings can be significantly reduced, if not entirely eliminated.
The reversal process also allows you as merchant to contact the customer directly to explain what has happened and what you plan to do about it. There's no better way to build customer loyalty than by giving customers your personal attention in this way.
More directly, you as merchant will benefit from reduced chargebacks and a more accurate picture of your real cash-flow situation – which is especially important for small businesses selling high-value products.
Contact Us
It's true that using authorization reversals will not entirely eradicate chargebacks. There will always be a percentage of customers who are determined to commit "friendly" fraud, and who will file a chargeback no matter what you do.
But reversals will satisfy the vast majority of honest customers, provided you have in place the necessary systems and procedures for the timely detection of suitable cases.
And that's exactly where our team can help you.
So for expert assistance in the design of your reversals procedure, please contact us here.
We'll be happy to assist.