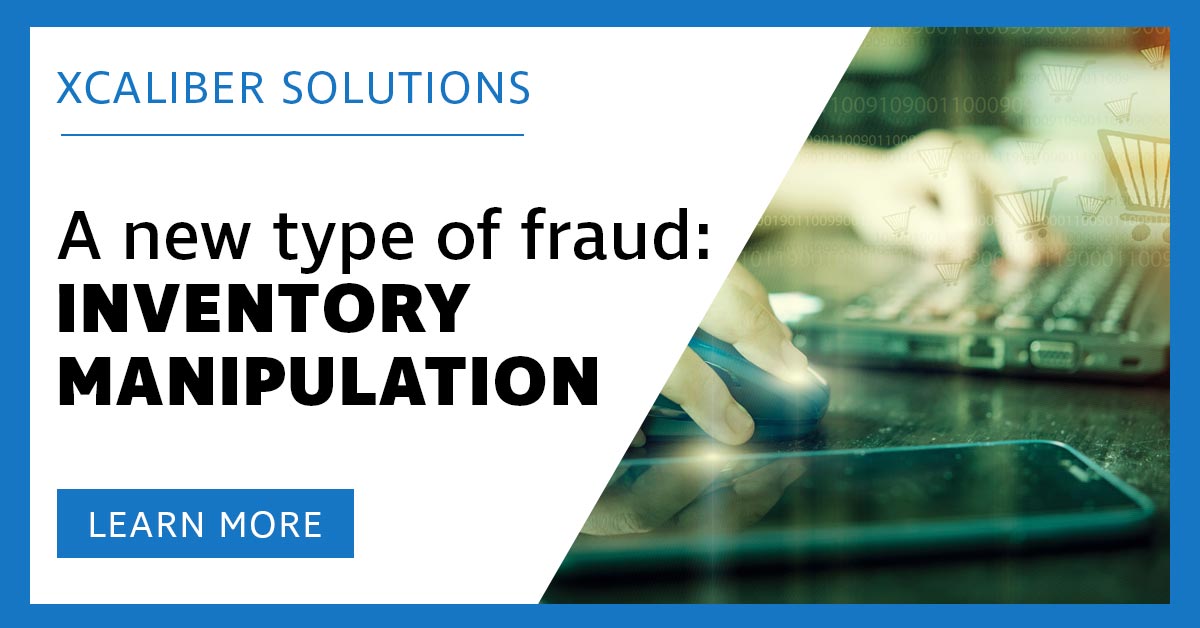 In recent years you've probably become all too familiar with the threat posed to your business by various malicious bots.
Card testing, data theft, and the sending of spam messages are just a few of the ways in which bad actors can use bots to interfere with your operations.
But unfortunately, there's now another relatively new kind of e-commerce attack of which you need to be aware: Inventory manipulation.
What is Inventory Manipulation?
Inventory manipulation is somewhat similar to the practice of retail arbitrage in which individuals look to buy items at a low or discounted price, and then resell them for profit, usually on an online marketplace.
The difference with bots is that they can carry out a large volume of such transactions at great speed – something which no individual can hope to do.
Now, you might ask why this matters. Since the bots will only be buying items from you at the price you were asking for them.
How Inventory Manipulation Harms Your Business
The answer, simply put, is customer satisfaction.
These bots are programmed to hunt for high-demand items, such as next-generation electronics, and they can strip your entire inventory in a matter of seconds where there's an arbitrage opportunity.
Bona fide and loyal customers looking to buy from you will then be quick to take their business elsewhere if you are unable to fulfill their orders – and they may never return.
A related type of inventory manipulation is when bots are used to attack large numbers of businesses simultaneously, putting hard to find items in shopping carts, beyond the reach of legitimate customers.
The shopping carts are then abandoned, allowing the items to be purchased by bad actors.
And in both these kinds of manipulation, the final purchase will often be made using stolen payment cards, potentially leading to a sudden dramatic increase in chargebacks and fraud claims.
How to Defend Your Business against Inventory Manipulation
So serious has the problem become that a bill to outlaw these bots is due to go before Congress. But even if it becomes law, it's unlikely to deter the bad actors from pursuing what is a highly profitable activity.
Contact Us
Far better is to take a proactive approach to the protection of your business.
Software applications such as web access firewalls (WAFs), content delivery networks (CDNs), and dedicated bot management systems can help.
But finding the right combination of defenses for your particular business can be a challenge – and getting it wrong will be expensive.
So if you need any more information as to exactly what you need to do, then please contact us here.
Our experts will be pleased to help.