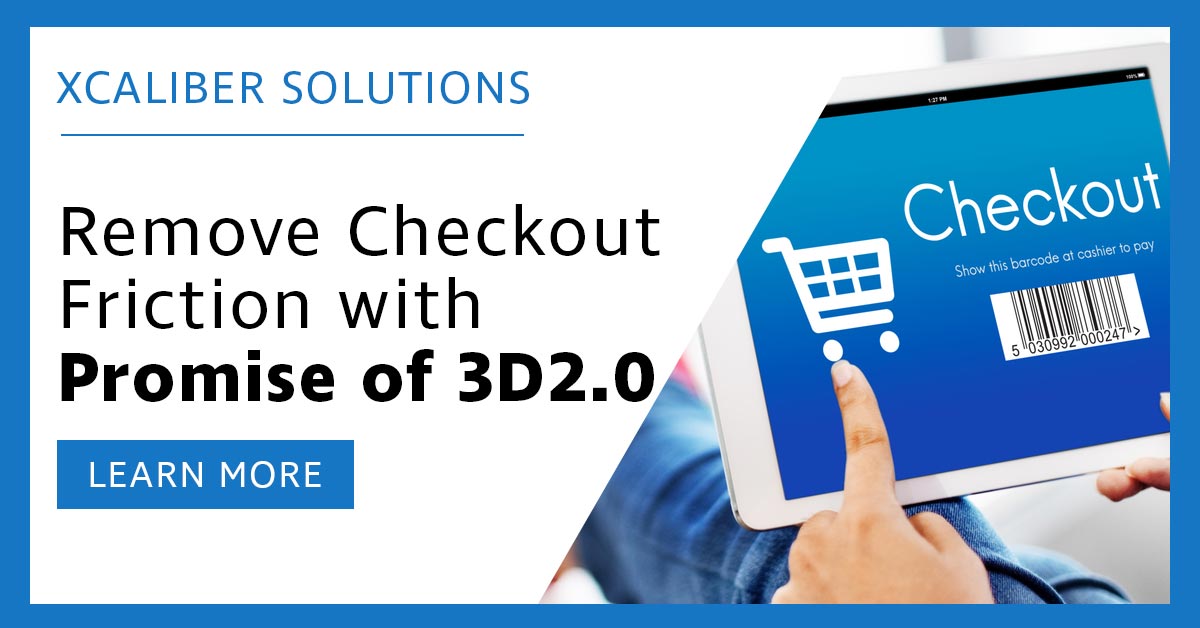 With another holiday shopping season looming, the increasing threat of "card not present fraud" is front of mind with merchants of all types.
It's always been a problem for e-commerce merchants. But the surge in popularity of models such as BOPIS (buy online, pickup in-store) means that retailers of physical goods from old-fashioned brick and mortar stores must also now pay attention.
And all the more so since liability for losses from card not present fraud rests entirely with the merchant.
Tackling Card Not Present Fraud
Over the years, the leading payment card networks have introduced a number of measures designed to combat card not present fraud.
These include the use of Address Verification Services (AVS), 3 digit CVV numbers on the reverse of cards and, most recently, 3D Security (3DS).
All of these have been helpful in reducing fraud, but all suffer from the problem of introducing additional checkout friction – which has made many merchants reluctant to take advantage of them.
The Promise of 3DS 2.0
The basic problem with 3DS measures such as Verified by Visa is that they require cardholders to pre-register a password with the relevant network and to enter it in order to complete each and every purchase.
Though very secure, this extra element of friction has not made 3DS popular with either customers or merchants. And 3DS 2.0's promise of security without friction is therefore highly attractive.
How 3DS 2.0 Works
3DS 2.0 makes use of highly sophisticated software enabling the real-time authentication of customer details by their issuing bank, using 10 times as many data points as the now-familiar 3DS.
The key point is that all of this can take place without any customer involvement or even awareness of the process.
And in the still relatively rare case that the bank is unable to authenticate a transaction in this way, it can always revert to 3DS and require the customer to enter a password or other identifying information.
Dramatic Commercial Benefits of the New Protocol
3DS 2.0 software is becoming increasingly widely available and its implementation is proving a boon for merchants. A Visa study, for example, has indicated that those adopting 3DS 2.0 have seen a 70% reduction in shopping card abandonment and 85% in checkout wait times.
With those kinds of numbers, this is a technology that you can't afford to ignore. And it is, moreover, evolving very rapidly.
Contact Us
So if you need more information or any assistance in implementing 3DS 2.0 in your business, please contact us here.
Our experts are always ready to help.