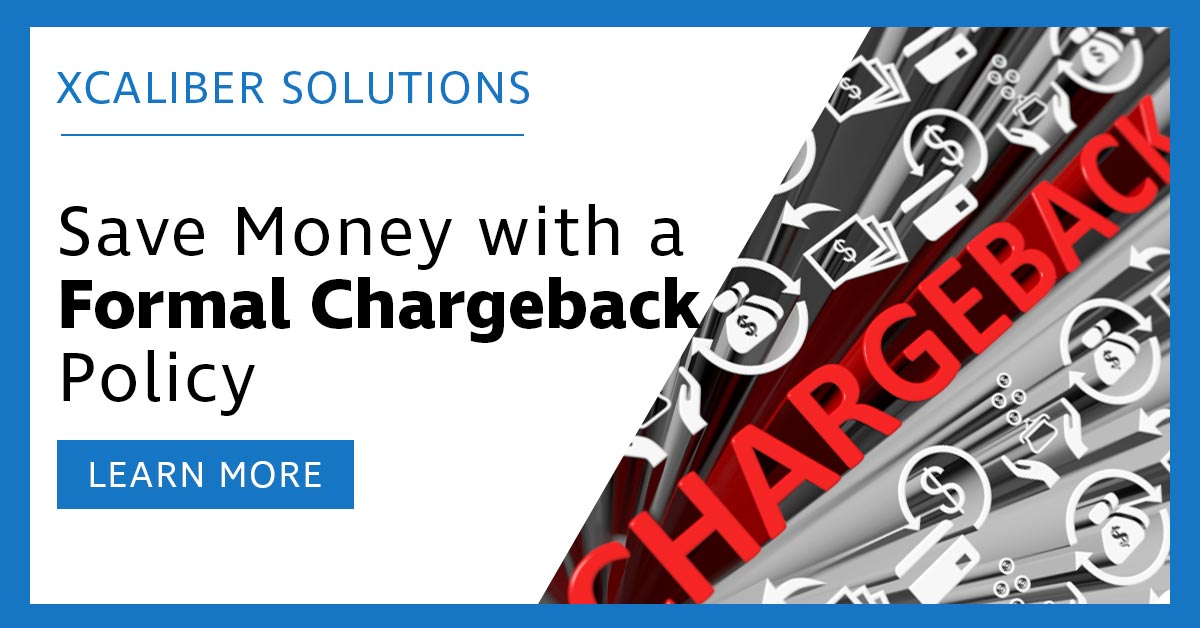 With the number and cost of chargebacks increasing all the time, taking steps to reduce their impact is an essential task for all merchants.
There are many measures and increasingly sophisticated tools that can be used.
But one of the simplest and most effective is also one of the most frequently overlooked.
This is the design and implementation of a formal chargeback policy.
Why You Need a Chargeback Policy
Now, you may well have internal systems and procedures for dealing with or contesting chargebacks when they occur.
But the great advantage of a formal, written policy, visible to your customers, is that it can prevent many chargebacks from being lodged in the first place.
And the first key to success is to include an easy-to-understand returns policy.
The Essential Principles of a Sound Policy
All relevant studies suggest that a clear and generous policy will not only head off many potential chargebacks but also encourage potential customers to order.
An overly aggressive or complex policy, on the other hand, will only annoy and frustrate your customers, leading them to file chargebacks that might easily have been avoided.
What Needs to Be in an Effective Returns Policy?
As a minimum, your policy should include –
a clear statement of refund options – customers need to know whether to expect cash, in-store credit or a like for like exchange;
charges for return shipping – ideally you will pick up this cost, but if you must charge then make this clear before the sale is completed;
a clear statement of cases in which no refund is possible – for certain cases of product this will be reasonable, but it must be clearly communicated pre-sale; and
an undertaking to process all returns as quickly as possible – and follow this up by communicating to the customer exactly when to expect their refund or exchange. Any delay is liable to provoke the filing of a chargeback.
Include a Clear Statement of Your Shipping Policy
Assuming your product provides good value for your customers, problems with shipping are likely to be the major cause of chargebacks.
But you can pre-empt many of these by prominently displaying a simple statement of your shipping terms within your chargeback policy.
These will of course vary in detail according to the type of business and product in question, but it's always essential to provide customers with a choice of shipping options and a tracking number.
More generally, the timely communication of any supply chain problems or potentially late deliveries is vital to the prevention of chargebacks.
Make Your Chargeback Policy Highly Visible
Finally, just as important as the detailed content of your policy is that it should be highly visible to your customers.
This means displaying it not only on your checkout page – crucial though that it is – but also on sales and other website pages, emails to customers, and receipts.
Contact Us
The principles involved in the creation of a sound chargeback policy are simple enough. But getting the details right – so that you don't unnecessarily antagonize your customers – requires considerable attention to detail.
So for expert assistance in the drafting, display, and implementation of your policy please contact us here.
We'll be happy to help.