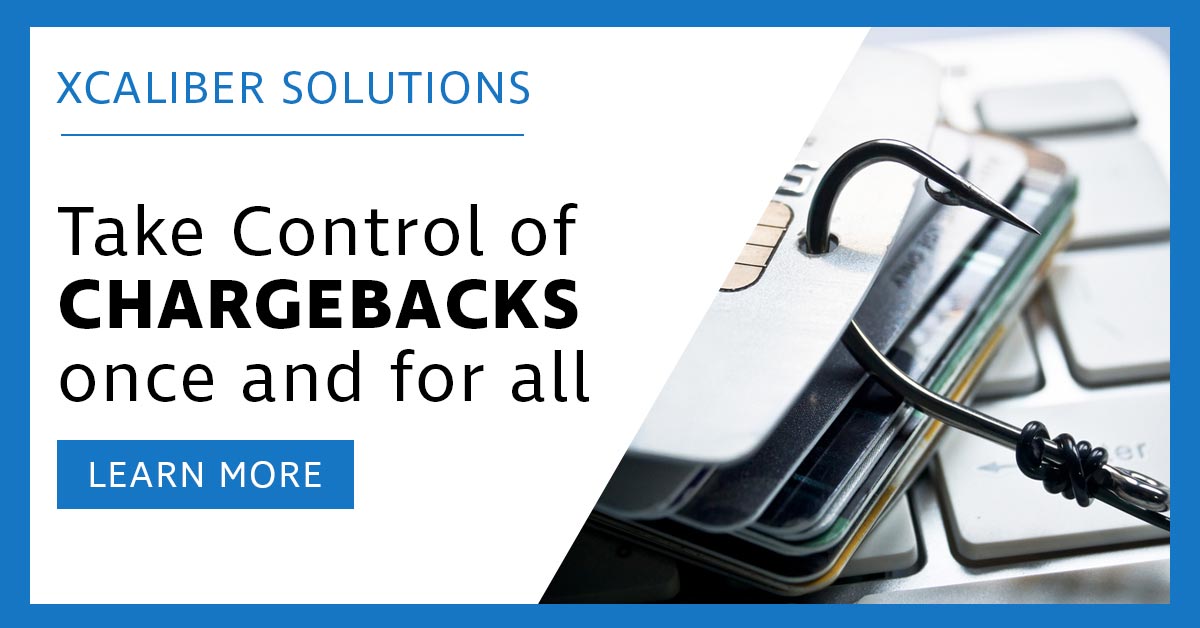 As a merchant, you'll be only too well aware of the costs of chargebacks.
And you know that those costs go far beyond fees and lost merchandise.
Every chargeback you incur takes hours to process or contest. And you stand to lose not just the value of the disputed sale, but also the cost of acquiring that customer in the first place.
The Hidden Costs of Chargebacks
In the worst case, you may also have to write off all future potential sales from disenchanted customers who feel, rightly or wrongly, that have received poor service.
Little wonder that industry sources estimate the real cost of chargebacks to merchants to be in excess of $2 for every $1 of disputed purchase.
And that the total cost of "friendly fraud" alone looks set to exceed $50 billion in the coming year.
But the good news is that new chargeback management tools are set to tip the balance back in your favor.
Visa Merchant Purchase Inquiry (VPMI)
Visa's Merchant Purchase Inquiry, for example, is a system designed to address the fact that a large proportion of chargebacks arise because a cardholder honestly fails to recognize a legitimate transaction.
Merchants who implement VPMI, however, will receive a real-time notification from the cardholder's issuing bank as soon as a transaction is queried.
And this will enable them to provide additional information to the cardholder, to assist them in identifying the transaction – before a formal chargeback is initiated.
Tackling Fraud-Related Chargebacks
Signing up for VPMI will go a long way towards eliminating honest chargebacks.
But those arising from the use of stolen cards or hacked cardholder details will require different solutions.
As a minimum, you should be using address verification services (AVS) and requiring the input of the card security code (CVV2 or CVC2) at the checkout of all card-not-present transactions.
Better still, implement the 3-D Secure 2.0 (3DS2) protocols offered by all the major card networks, which implement another layer of security using tokens.
The Problem of Friendly Fraud
Take the above steps, and you'll have gone a long way towards reducing your chargeback count.
But the problem of so-called "friendly fraud" (in reality, it's anything but) is more intractable.
Just how do you distinguish between honest customers who did not receive their package, or found their goods to be damaged or defective in some way, from those who simply see an opportunity dishonestly to avoid payment?
Even here, though, there are new technologies now emerging that promise to help identify the real cause of chargebacks, and which may in time reduce, if never entirely eliminate, the bad actors in this space.