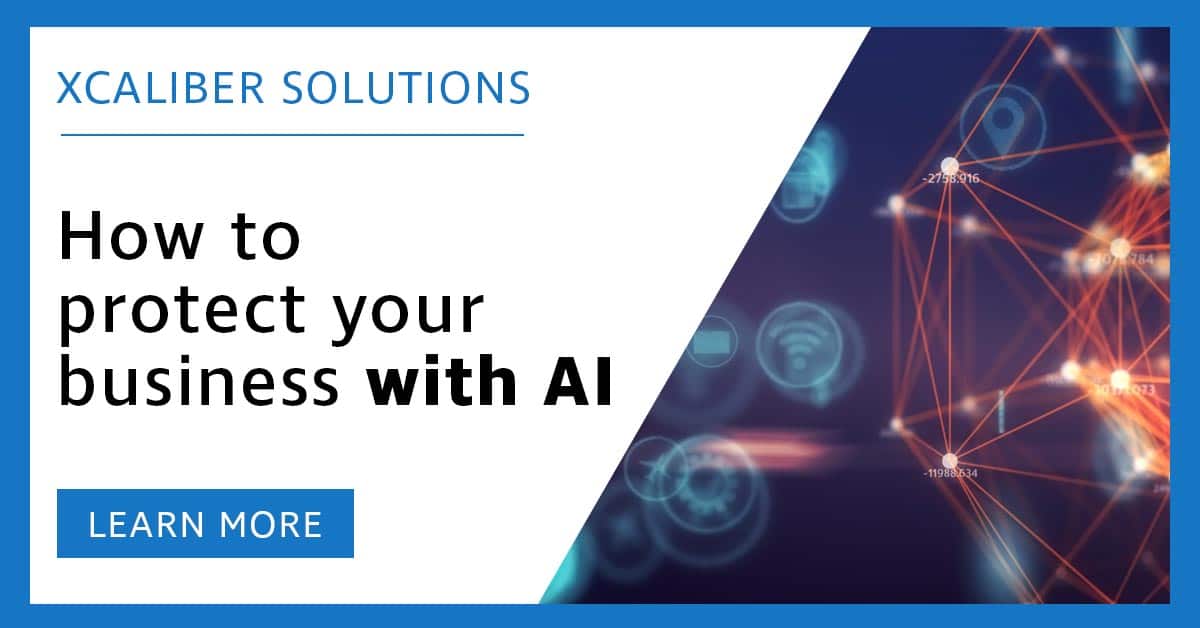 Rapidly developing payment technologies offer great opportunities for businesses. But they're also very tempting targets for fraudsters.
Fraud Prevention – Why the Old Ways No Longer Work
And there's no doubt that criminals are becoming ever bolder and more sophisticated in their attempts to steal from both merchants and customers.
Unfortunately, therefore, the old rule-based and predictive methods of fraud prevention are becoming less and less effective.
What's needed are systems that can process huge volumes of data in real-time and update their understanding autonomously in response to new threats.
The Rise of AI and Machine Learning
In other words – Artificial Intelligence (AI) and machine learning.
More and more businesses are implementing these systems as part of their overall plan for preventing fraud and reducing chargebacks.
And more and more providers are competing to match this surge in demand.
That's great news for merchants, as competition is driving huge improvements in performance. Today's systems are processing more data, faster, than ever before.
And the more data they have to learn from, the more effective they will be.
Tailoring your AI System to your Business Needs
That said, the real key to success when using AI is to make sure that you have a system that is precisely tailored to your particular business needs, which may include –
• tackling deliberate fraud;
• defending against card testing attacks;
• reducing chargebacks;
• controlling and reducing false positives, and other checkout frictions;
• reducing the need for manual reviews; and
• inventory control.
Supervised and Unsupervised Learning
Once you have identified the most significant threats to your business, you can then program your system to flag suspicious transactions – this is known as "supervised learning".
For best results, though, you need a system that also allows for "unsupervised learning" – in other words, the ability to adapt autonomously and in real-time to new and unanticipated threats.